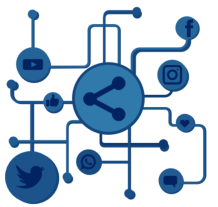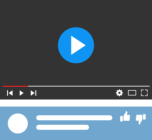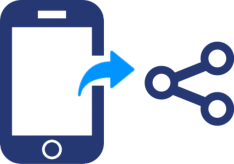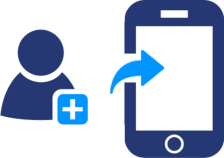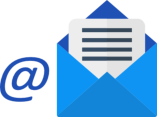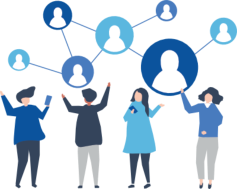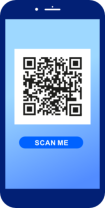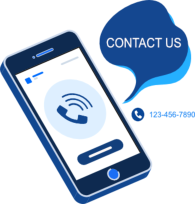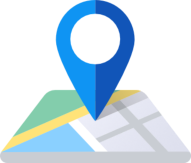 MAKE IT EXTREMELY EASY FOR CUSTOMERS, TO
CONTACT YOU DIRECTLY FROM YOUR LINKED-SITE
INCLUDE SOME PHOTOS ABOUT YOUR PRODUCTS
AND SERVICES WITH ON THE CLICK ZOOM EFFECT
IF YOU WANT, YOU CAN LINK YOUR LINKED-SITE TO
ANY OF YOUR BUSINESS' SOCIAL MEDIA ACCOUNTS
ALLOW ANY PERSON INTERESTED IN YOUR SERVICES
TO BE ABLE TO SAVE YOUR INFO AS A NEW CONTACT
INCLUDE A VIDEO ABOUT YOUR PRODUCTS / SERVICES
(IF NEEDED)
GIVE THE POWER TO CUSTOMERS OR ANY INTERESTED
PERSON TO BE ABLE TO SHARE YOUR BUSINESS' INFO
IF YOU WANT / NEED, HELP YOUR CUSTOMERS FIND YOUR
BUSINESS ADDRESS USING GOOGLE MAPS
EASILY ALLOW CUSTOMERS AND PROSPECTS TO SEND
YOU TEXT AND EMAILS DIRECTLY FROM YOUR LINKED-SITE
EASILY SHARE YOUR LINKED-SITE USING A QR CODE,
WHICH HAS ALL YOUR BUSINESS INFORMATION ON IT
ALLOW ANYONE TO SHARE YOUR LINKED-SITE USING ANY
SOCIAL MEDIA THEY ALREADY HAVE ON THEIR PHONE
Powerful and Easy to Use Features
ALLOWING PEOPLE INTERESTED IN YOUR SERVICES TO EASILY CONTACT YOU
LINKED-SITES TAKES ADVANTAGE OF ALL SMARTPHONES
RESOURCES FOR THE BENEFIT OF YOUR BUSINESS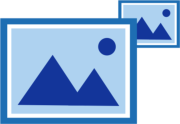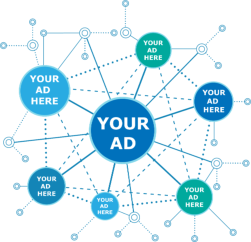 ALL PREMIUM LINKED-SITES WILL INCLUDES A PERMANENT
FREE AD OF YOUR BUSINESS, WHICH WILL BE DISPLAYED
ON ALL THE OTHER SITES IN YOUR CITY FOREVER!
THIS IS THE MOST POWERFUL FEATURE OF LINKED-SITES
.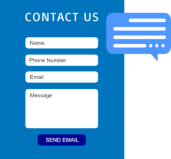 ALLOW YOUR CUSTOMERS AND PROSPECTS TO SEND
YOU MESSAGES YOU WILL RECEIVE ON YOUR EMAIL.



Linked-Sites is a subsidiary of Amarillas Locales, LLC